Enjoy the gong bath in the comfort of your own home.
I travel to you.
The private home session provides a number of benefits. The extra comfort level allows the sounds to work more deeply. After the session you get to stay relaxed and enjoy the lingering vibrational state without worrying about having to "snap" yourself out of it and drive home. One also gets to avoid being in a room with a lot of people who make noise, like coughing and snoring, that is very disruptive to your own experience.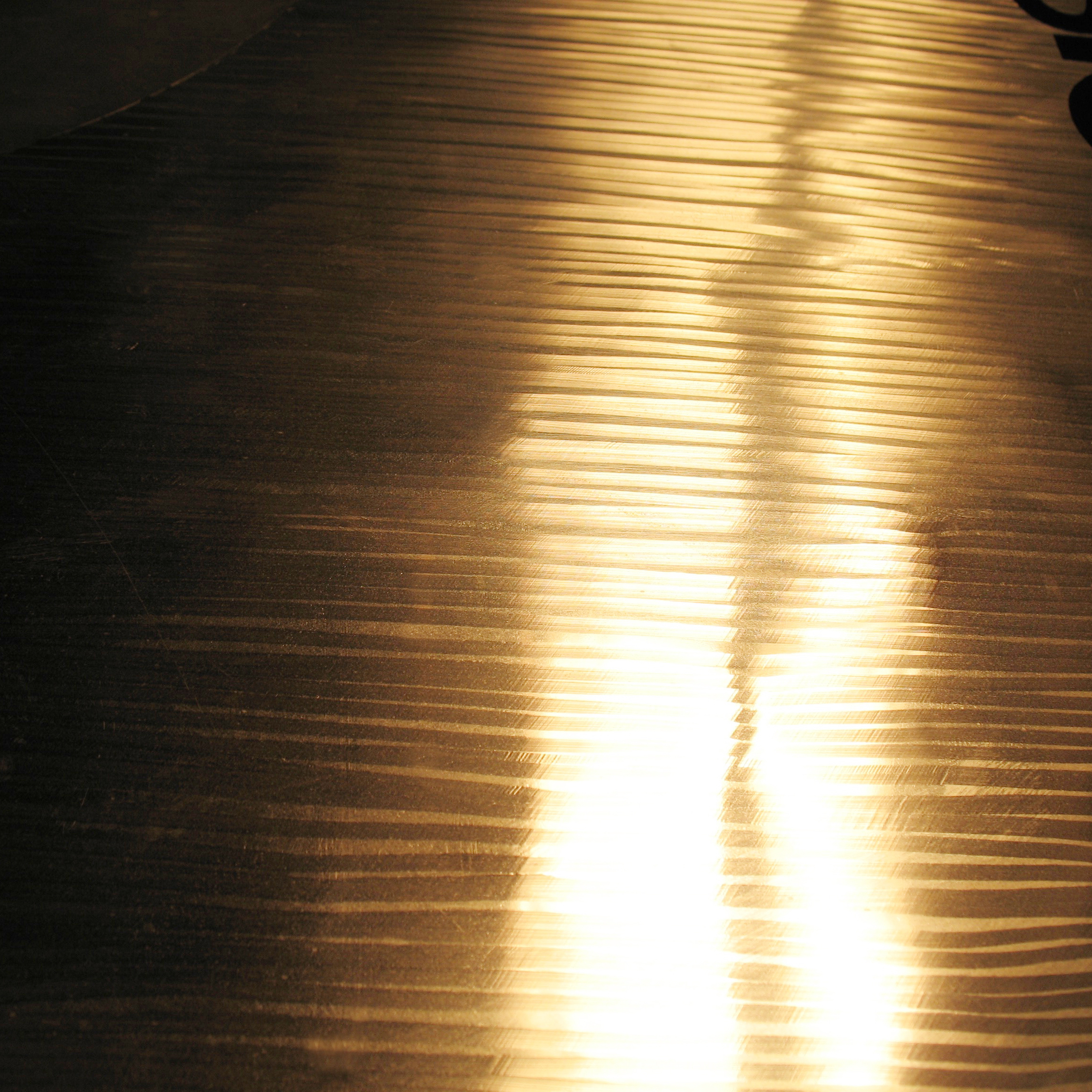 Private Soundbaths
$90 for 1 person
$150 for 2 people
For more than 2 please inquire.
This for within 10 miles of zip 91504.
For destinations further than that there is an    additional charge.
Company Events
A sound bath is a great way to treat your employees to some well deserved relaxation and inspiration. Provided in your own office. Perfect during the stressful holiday season or as gift for completion of a job.
Please inquire about rates