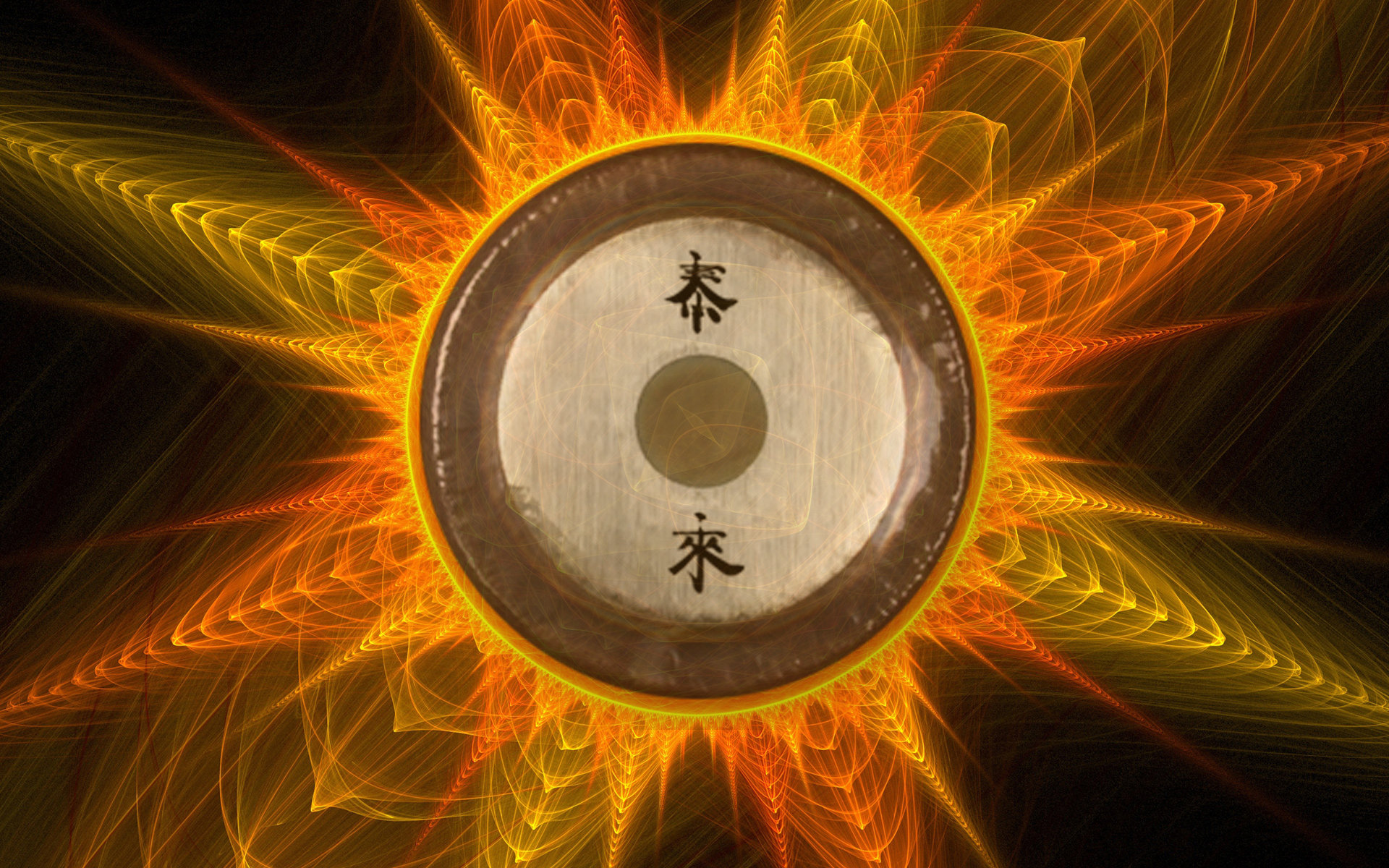 GONG BATHS with Erik Deutschman
Most people know of the gong for its use in orchestras around the world but, as I have come to learn and experience, it is so much more. It is a tool, a portal that with proper playing opens the bridge between the physical world and the cosmic. I have never found a method that helps connect you to the infinite in such a way as the gong does.
What makes the gong a most effective meditating tool is that it demands to be heard. As the sound takes over the room your mind begins to succumb leaving you little choice but to submit to its power. It pulls you in, relaxing your mind and sweeping it clean of the chatter and clutter that surrounds us in daily life.
After all these years I am still wowed by the resonant otherworldly sounds that emanate from the gong. Sounds not unlike NASA recordings of outer space. Sometimes it doesn't seem quite real but that is precisely what makes this tool so amazing. The gong brings forth the deep primordial sound of the cosmos promoting a sense of peace and calm with the universe.
As a conduit, my goal is to bring out the gong's potential and create a safe place for you to explore, discover and have your own unique sound bath journey. I play to release a transcendental energy which can elevate the consciousness of the listener. With mallet in hand, I create a warm inviting tsunami of sound to relax, rejuvenate, and inspire. 
The power of the gong helps provide a connection with the vastness beyond the physical self. It can reconnect you to the place you were before you were born.
BIO + TRAINING
I first discovered the gong about 15 years ago. I don't remember where I heard about this gong bath session    (it might have been the LA Weekly) but it sounded interesting and I have always been attracted to     meditation and hypnotic tools. What an experience. I was blown away with what the gong was all about       and I fell in love. I felt it in my soul, the undeniable connection to the cosmic that the gong provides.            Ever since then it has been a part of my life.
When I saw a notice that world renowned gong master Don Cordeaux was coming to LA to host a Gong Master Training I knew I could not miss this opportunity to study with him. That life changing experience confirmed in me my desire and ability to create gong journeys for people. I bought a gong, started to practice and fine tune my craft. I continued my studies with Jamie Ford at The Sound Center. I have been creating good vibrations ever since.
Intro To Sound Healing                                                                                                                                                  Teacher: Jamie Ford                                                                                                                                                               May 17, 2014
Gong Master Training                                                                                                                                                   Teacher: Don Conreaux                                                                                                                                                       Oct. 19-20, 2013                                                                                                                                               http://donconreaux.com/